Storms:
This week has been a wild one.

We have had storms all week and
rain on and off during the day.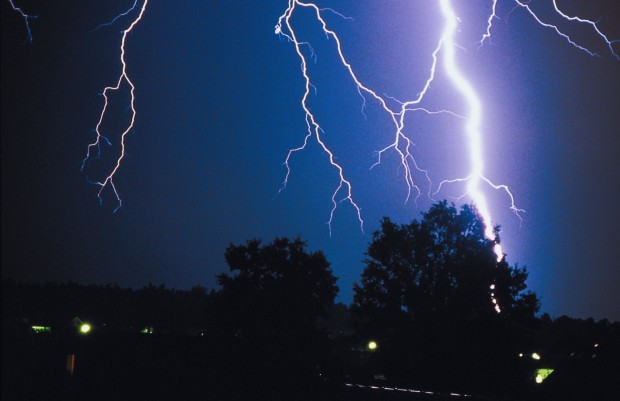 The winds have been bad and thank goodness no damages.
Lighting has been strong and one night it lasted forever.
Puddles sure hates thunder and has been by our sides.
Hope this week end will be a better one and we can dry out.
Happy Friday to you!
~ cheryl ~